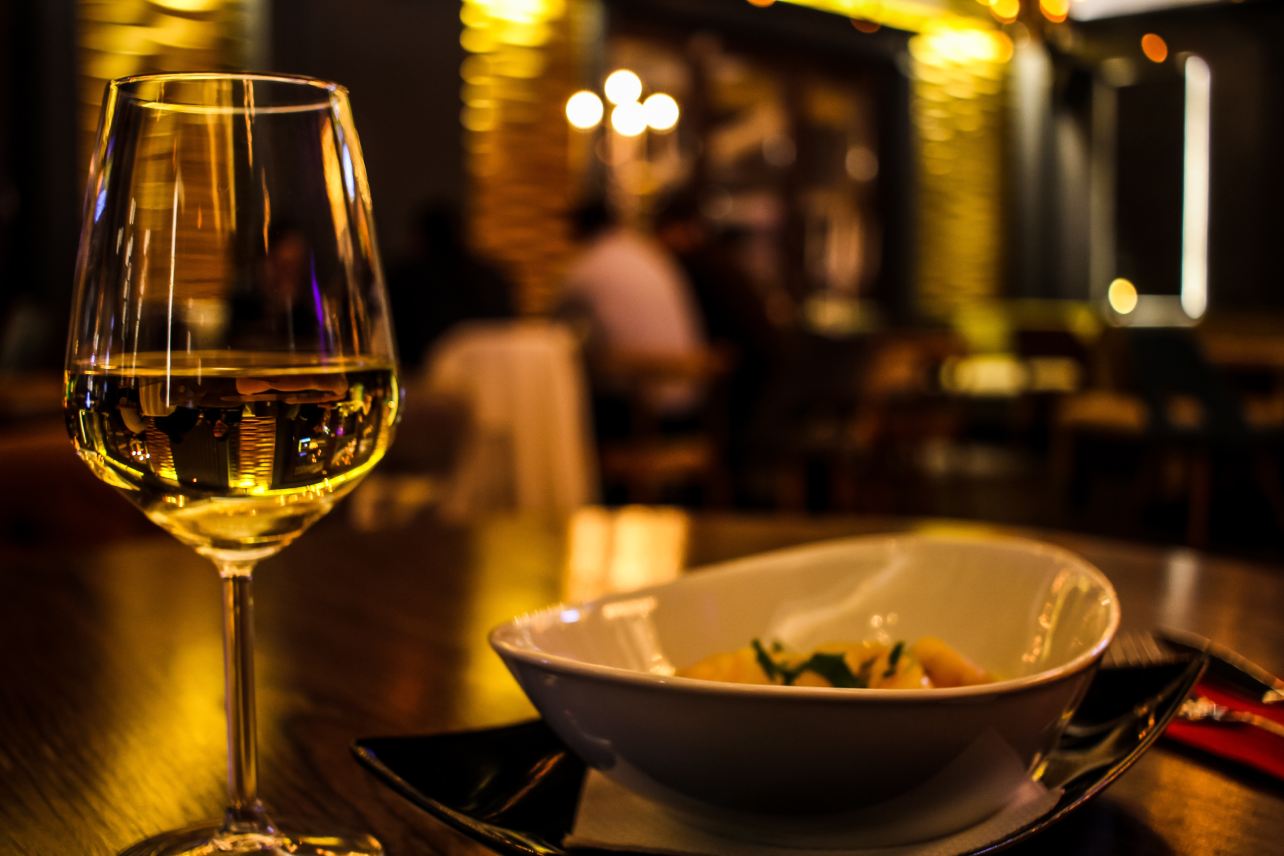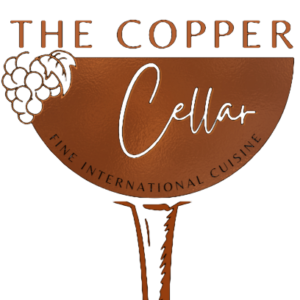 Check out
Our Menu
Our menu offers modern dishes, inspired by international gastronomy. The A la Carte menu is available throughout lunch and dinner with an additional set lunch menu offered Tuesday to Sunday excluding Public holidays.
Our meals are prepared to order, so please inofrm us of any food allergies.
G.C.T not included.
No service charge added, you may tip to the quality of your service.
Bon Apetit.
Our Producers
We believe that no dish can be better than its ingredients, and that the best ingredients are usually local.
Every day we make many decisions about what we eat and every one of our food choices has an ethical and environmental impact.
It is the best of coincidences that good food choices – those that are good for our land and people, for the environment, for the body and mind – are also delicious and enjoyable.
Our Food Philosophy
As great cooking starts with great ingredients, great ingredients start with great farmers.